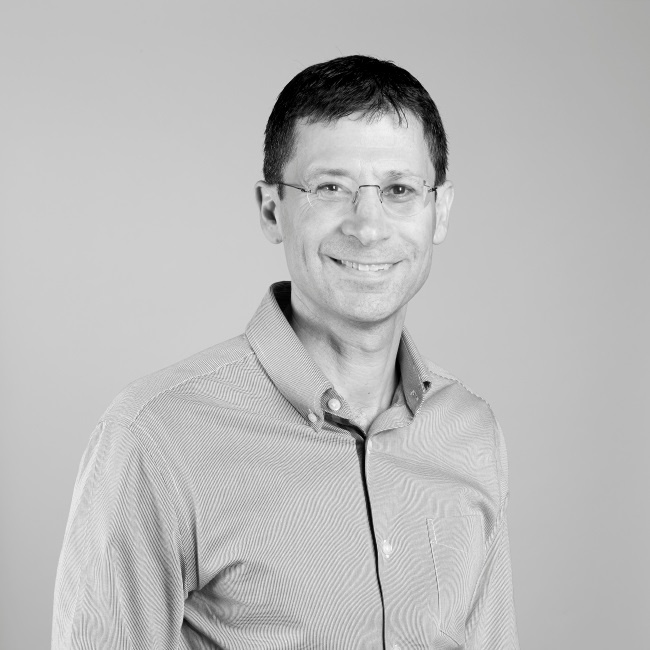 Our mobile devices have become an extension of ourselves. We sleep next to them and bring them everywhere. They are the last thing we check at night and the first thing we see in the morning. Brands and marketers, however, are still learning how to connect with their customers on smaller screens.
Native advertising (ads that are tailored to the look and feel of their surrounding content) is a popular solution, and sponsored stories, in-feed editorial units and News Feed ads, have found their way to smaller screens.
Suffice it to say, we have come a long way from the age of pop-ups and flashing banner ads. Over the past few years, brands and agencies have developed an expertise in selecting ad formats that deliver on tangible goals. Native advertising stood out as a top performer because it is non-interruptive and opt-in.
According to the Mobile Marketing Association, users spent 40 percent more time interacting with mobile native ads than with traditional ads on mobile, and average brand recall is twice as high with native ads.