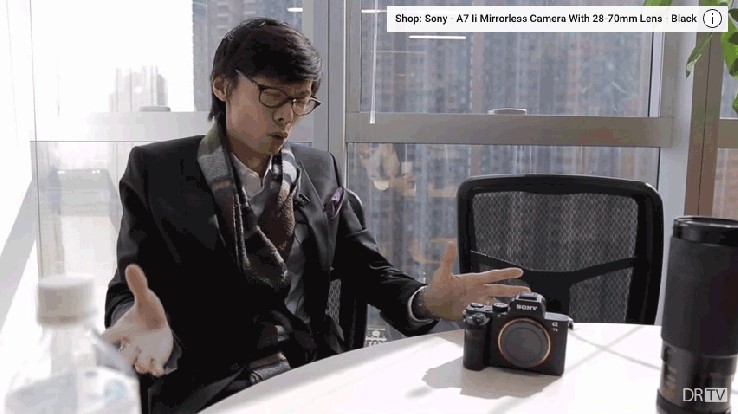 ---
eCommerce is a business that often centers around visuals. So it makes perfect sense that videos are emerging as a preferred way to market eCommerce in the digital world.

Video ads are a smart, cost-effective, and efficient method to convey your message to potential customers. From the moment a video ad is viewed, research has shown a measurable lift in ad recall, brand awareness, and purchase consideration.

The same study even showed that people didn't have to view the entire video to drive their purchase decision, though the longer that people watched the video ad, the greater lift in ad recall.

However, viewing a video ad in full was not required for deciding to commit.

The powers that be at Facebook, YouTube, Snapchat, Twitter, et al. did not create their empires by being oblivious to such trends. Almost one third of consumers are using social networks to research products. This is why these platforms continue to innovate on ways to present advertisers an opportunity to place themselves in front of potential customers with video.

Here are three reasons why video can be a perfect match for your company: