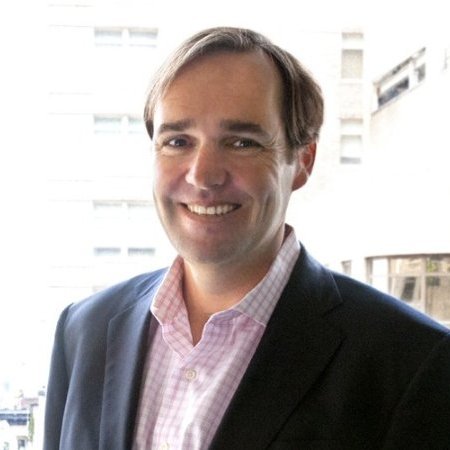 By John Marshall, Chief Strategy and Innovation Officer at Lippincott, a creative consultancy.
Today, now, at this very moment, is the slowest pace of change you will experience in the rest of your life.
Reading the headlines, it's clear an unsettlingly different world is emerging. Amazon is working on a version of its Alexa assistant that can understand emotions. A machine is predicted to join a corporate board of directors within 10 years. Children born today will very probably not learn to drive, nor visit a physician for a checkup when they are 20.