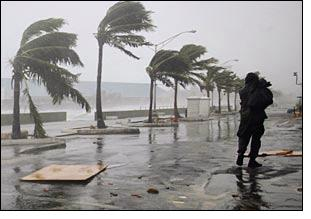 Don't worry; the long nights are over. The campaign was designed and well executed. Data was analyzed and the results are in.
There is only one step left. Any ideas?
No? We'll tell you! The final step is:
Enter
the Interactive Awards!
Remember, the long nights are over. Writing a stellar application is short (and easy).
Using these tips, you'll be outside enjoying these last few weeks of summer, even after Hurricane Irene.
Read through the application first to familiarize yourself. A poorly written application is like a poorly executed campaign.
Choose a category that best fits your project.
Stick to the word counts. The judges read many applications. Being clear and concise keeps the judges engaged.
Be engaging in the way you tell your story. The judges work in the business and know the good, bad, and ugly. Show how you rose up to meet the challenge in creative and different ways.
RESULTS! Show them! Yes, it is great that the campaign was successful - but, all the entries were successful. Use data and a story to show what the campaign generated.
In sum: SHOW (results), don't tell. And, keep the judges engaged.
We are looking forward to your entry applications! Remember; apply before 5pm Friday, September 23.
There are more tools to help you, too! Check out
mitxawards.org/interactive
for a plethora of information.