It's been a great month all about data and analytics here at MITX and we hope you have enjoyed all of the fabulous guest blog posts that our members have contributed. This one here is no different; from Allison Smith a Researcher at Forrester Research, a post about social listening strategy. Next week we are switching to user experience and design for our topic of the month. If you are interested in guest blogging for us in September e-mail me at taylor [at] mitx [dot] org.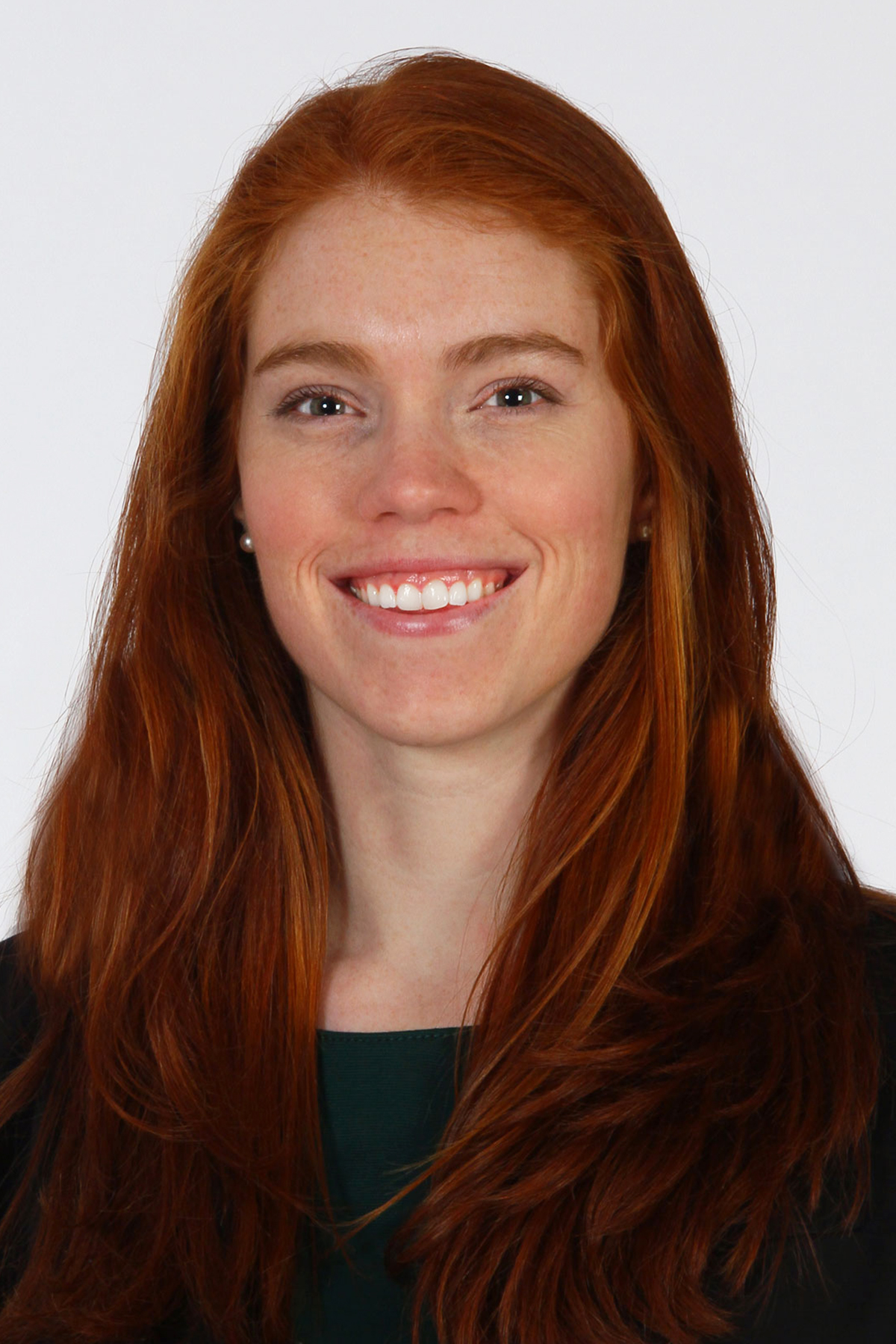 Allison Smith is a researcher at Forrester Research, serving Customer Insights Professionals. Her research focuses on the applications of using social media data for the enterprise, the process of identifying actionable insight from online conversation, and the technology and service vendors that make managing social media data possible. Prior to her role as a researcher, Allison spent two years as a research associate supporting Forrester's Customer Insights research team. She contributed to published reports on topics including acquisition and retention analytics, loyalty programs, customer engagement agencies, and social intelligence.
The expectations of today's empowered buyers demand that companies reach a new level of customer obsession. Consumers have access to more information than ever before, their expectations are higher than ever before, and when disappointed, they're more able to swiftly – and vocally - turn to your competitors faster than ever before. This poses an enormous challenge – and opportunity – for today's marketers.
Consumers are streaming, liking, purchasing, researching, commenting, Tweeting, photographing, pinning, and reviewing practically everything. Uncovering actionable insight from all of this data requires a disciplined social listening strategy. Forrester defines three stages of social listening maturity:
Monitoring keeps a finger on the pulse of the social web. Actions in this stage are passive or reactive; including crisis management, public relations, and competitive tracking.

Listening combines monitoring and action. Practitioners engage in proactive efforts including market research, marketing measurement, and customer support. Today, most social media monitoring practices have matured to this stage.

Intelligence calls for full integration of social data into existing business strategies and technologies. In this stage, social data is treated with the same gravitas as all other business data.
When your company has achieved social intelligence, it's time to think about listening on a broader scale. For too long, the term "listening" has been the property of the social media group. In reality, there are dozens of groups across the enterprise "listening" to the customer: market researchers, customer experience pros, the call center, the web channel team via web analytics, in-store feedback methods, etc. All of these contribute to the body of customer knowledge that drives your strategy. At Forrester, we call the integration of all of these sources of customer listening data "Enterprise Customer Listening" (ECL).
Even if you're not ready to integrate all of these data sources yet, ask yourself two questions to prepare for ECL. First, can your listening platform integrate with other types of feedback data that your company collects? Most listening platforms are forming partnerships with other customer feedback technologies and building APIs to support them. Make sure your vendor(s) will play nicely together when you're ready to expand your listening efforts across the enterprise. The second question is: what are the rules and regulations that govern how you can store and analyze these sources of data? You will need to involve your legal team now to fully understand these rules, and update your terms of service contracts to get any potential legal roadblocks out of the way early.
Customers experience your brand as one entity, across several channels or touch points. Listening at the same scale will improve the quality and reliability of your customer insight and enable you to foster stronger relationships with your customers.