We wrap up our July e-Commerce theme with a post from Adam Medros, Vice President, Global Product at TripAdvisor. Adam gives an inside look into how TripAdvisor is implementing their personalization strategy. Next month we switch over to our data and analytics theme which we will kick off tomorrow with our Data Summit!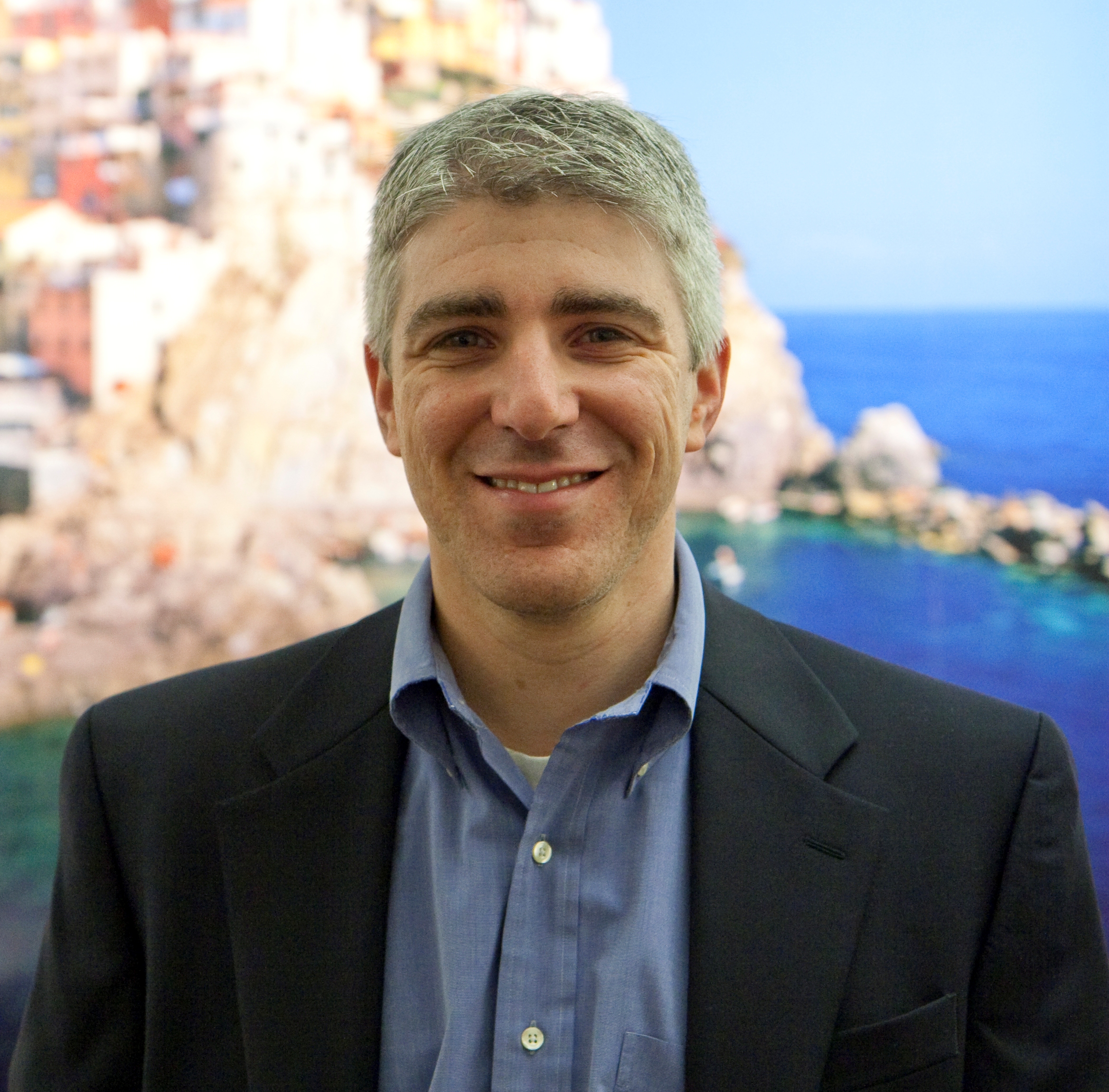 Adam Medros heads worldwide product development for TripAdvisor. Since joining the world's largest travel site in 2004, Medros has overseen improvements to TripAdvisor's core functionality, international expansion, and development of a wide variety of travel planning features, including TripAdvisor Mobile. He was also instrumental in TripAdvisor's 2007 launch of travel applications onto the Facebook Platform. These applications – Cities I've Visited, Local Picks, and Traveler's IQ Challenge – have introduced the TripAdvisor brand to millions of new people around the world and generated a high volume of fresh content for the core site. In 2010, Medros led TripAdvisor's launch of its "TripAdvisor Trip Friends" social feature and Facebook Instant Personalization on TripAdvisor.
E-commerce technology has been critical to our leadership position and enabled us to grow leaps and bounds by helping both the industry and the consumer. As the world's largest travel site, TripAdvisor houses more than 100 million reviews and opinions on more than 2.7 million accommodations, restaurants and attractions globally to help travelers plan and have the perfect trip. This free and unbiased wealth of content is offered by real people who are motivated by the altruistic goal of helping others make the best booking decisions.
To make the best choice, there is a natural inclination for travelers to intuitively filter reviews through various layers of identification. This paints a picture and helps them form their own opinion to successfully plan the perfect trip. Is this reviewer like me? Where does this reviewer live and what types of trips do they enjoy? Would we like or dislike the same things? Is this reviewer a more or less experienced traveler?
Beyond providing a looking glass into these millions of personal experiences, how can TripAdvisor hyper-personalize this enormous scale of content in a meaningful way to deliver the best possible experience? For instance, New York has 535 hotels listed on the site, San Francisco has 302 and Paris has 1,891. With so many options, how do you narrow the field? It's not just about finding the right hotel at the right price; it's also about who you are as a traveler.
We can personalize the online experience by automatically suggesting a hotel or restaurant based on other similar properties that a traveler has researched or reviewed. But offering a traveler suggestions for similar hotels based on a recent business trip is not going to help them choose the best type of hotel for their family getaway. Suggesting a quaint and romantic bed-and-breakfast could be the right recommendation for an anniversary trip, but the wrong one for a retreat with old college friends. Knowing the context of the trip that a traveler is planning is also key to helping them make the right choice.
Most recently with Facebook's Instant Personalization service, we have the ability to give users insight into reviews that have been written by their friends, or friends-of-friends. It highlights opinions and reviews from a personalized network of travelers that a user knows and trusts. This helps travelers merge the wisdom of the crowds with the wisdom of their friends to find the perfect in-between of people just like them.
Fine tuning our treasure-trove of data with a traveler's identity and the context of their trip is the next logical step in our social evolution. In less than a decade, we have witnessed exponential growth and innovation in mobile technology, social networking sites and applications that have expanded personal networks and allowed for a more customized experience across all fields of interest. Travel is not a behind-the-desk experience, and the future of trip planning should be mobile, real-time and personally relevant.