The Interactive Awards are happening in only THREE days, and we need you to vote! There are 7 fantastic finalists for MITX Agency of the Year, and you can read about them and vote for them on Boston.com!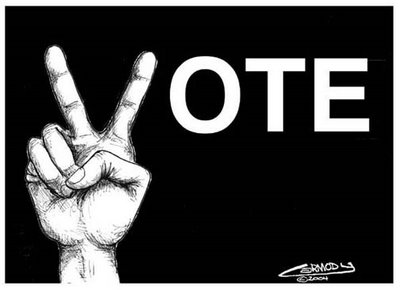 Who are the Finalists?
What You Need to Know
You can vote once a day!
Voting closes at 12pm on Wednesday 11/17.
The winner will be announced at the live ceremony on November 18th.
You can only vote for one agency at a time.
You're voting for the agency, not for any associated project
The finalists were chosen because they had the most finalist nominations overall in the 25 categories in which they could compete.
We want to give a special thanks to Boston.com for their support! Make sure to vote once a day, and spread the word!
Make sure to get your tickets so you can be at the awards on 11/18 to see who wins! We hope to see you there!