We have another great guest blog from Jeff Esposito, Social Media Manager at Vistaprint. Jeff provides insight into the impact social media has had on eCommerce and the universal shift towards omni-channel experiences and communication strategies. Interested in guest blogging? Next month's theme is Social Media, e-mail taylor [at] mitx [dot] org to contribute.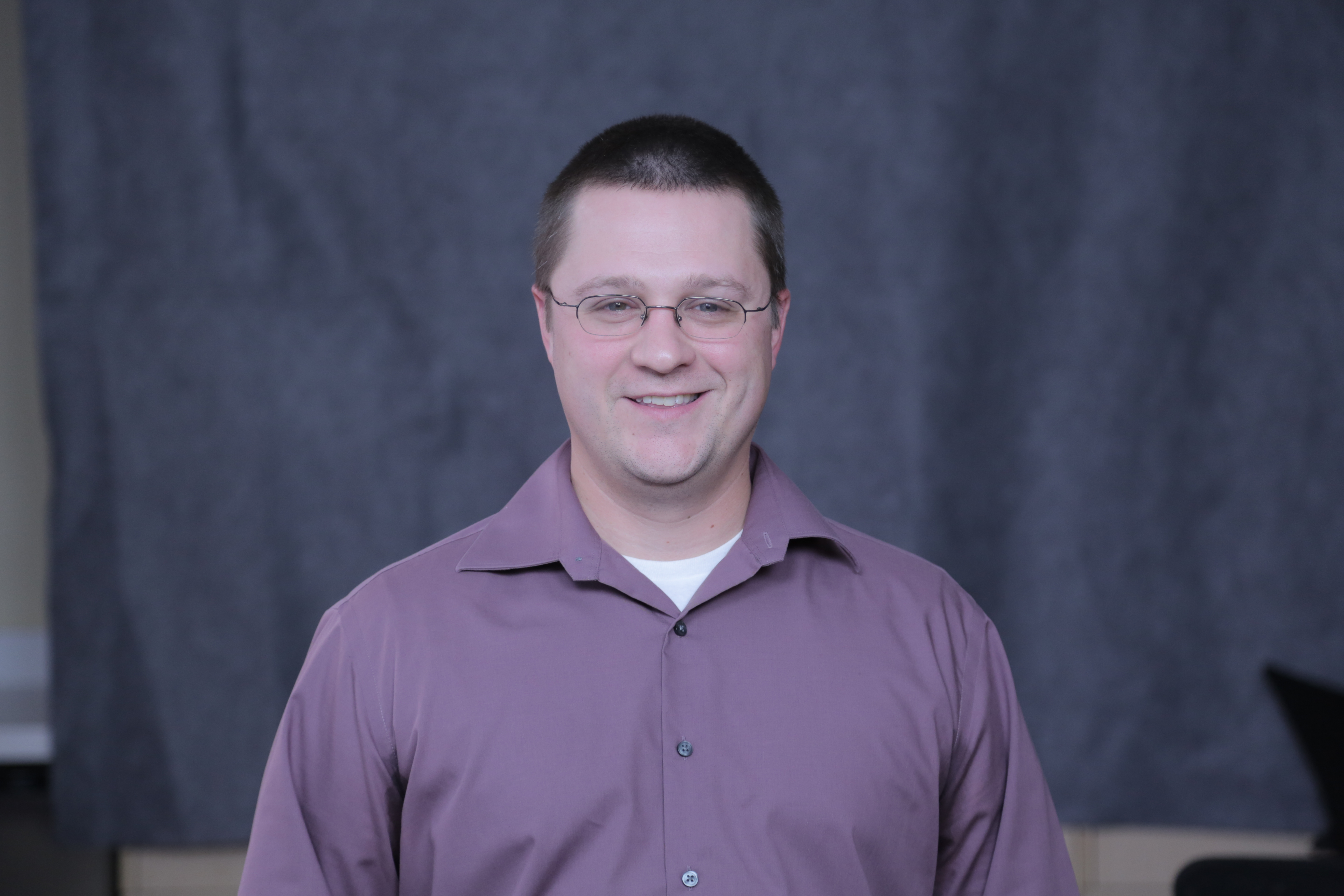 Jeff Esposito is the social media manager at Vistaprint. In his current role, Jeff is working on global strategy and vision for social media, social advertising and integration of social media across the business. Since launching social media at Vistaprint in 2008, Jeff has worked in many areas of social media at Vistaprint including community management, reputation management, support and strategy. In 2013, Jeff was named Community Manager of the Year by Oracle. Prior to working in social media, he was a member of the company's public relations team. Twitter @Jeffespo, Google Authorship: https://plus.google.com/+JeffEsposito
There is no question that social media has made an impact on the way that consumers and brands interact. From a consumer standpoint, the playing field has been equaled and companies that at one time could pass the buck or hide from poor customer experiences have to listen and answer to the feedback close to real time.
As customers have become more accustomed to the socially connected model, companies of all sizes have struggled with the Pandora's Box that the social media evolution has caused. You see consumers see a company's social media presence as "The Company," and don't care about internal silos that may be sharing space within the social sandbox. Successful companies build out cross-functional work streams to ensure a consistent experience for the customer within social media. Given the state of internal politics, this could be somewhat challenging for companies. At Vistaprint, our approach was to set out a business owner and key stakeholders. We then set up a roadmap with goals by quarter that the teams were responsible for. A year into the structure I can say we're on the right track moving forward, but we definitely had our share of ups and downs along the way.
Over the past 24-months or so, we have seen social networks evolve with both consumers and brands to offer some really unique ways to help combine consumers' wants for deals and coupons to the direct response initiatives that lend themselves to ecommerce companies. By far the largest catalyst for this change was Facebook going public in 2012. Outside of answering to their growing user base, Facebook had to answer to Wall Street, which meant that they had to look into ways to monetize their customers and the data that users willingly provides to Facebook.
Facebook knew the value in their data; it was just a matter of finding the best way to package it in a meaningful to companies and consumers. Facebook's major game changers were the roll outs of Unpublished Page Posts and Custom Audiences. By using these two products, companies could not only get their message out front and center of users in the Timeline, but they could also leverage their own data and CRM lists to build out campaigns for existing customers as well as new prospects.
Fast forward to today – we're in an interesting place with a lot of opportunities for marketers to get in front of customers in a targeted fashion, it is also up to marketers to make sure that the ads are relevant to the end user – unlike this ad:
Sorry Topps, I am not going to buy that hat even though they are lovable losers. You could have omitted me by targeting interests – my profile notes that the MLB team I "Like" is the curse-free Red Sox. Since Facebook is a medium where a user is not necessarily in the shopping mindset, you need to entice or intrigue the user to want to purchase or learn more –
for example Nice Laundry convinced me that I needed $39 dress socks by tapping into my unnatural love for camo and need for work socks. How can you do that?
To me the answer ties back to the evolution of consumers and brands. While I think social media is a great medium, I see its evolution helping usher in an age of Omni-channel marketing. In this future-state, marketing messages and consumer expectations will be consistent across platforms. If you think about it, a customer will see the same messaging regardless of where they come in and get the same level of support no matter how they reach out to the customer. As companies, we need to remember that at the end of the day, the customer is what matters and their experience counts.