We are kicking off a new theme as we move into June! This month it's all about eCommerce. To get this theme started we have a post from Maggie Schulz, Marketing Specialist at The Grommet. Maggie talks about how the customer will now make the rules for commerce.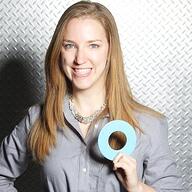 Maggie is a Marketing Specialist at The Grommet, a Product Launch Platform that introduces people to new innovative products worth supporting. You can find Maggie on twitter @magschulz.
The future of e-commerce will be shaped by the people who participate. It may seem that the customer is less valued in today's nameless, faceless world of online shopping. Yet the truth is that the customer has actually become more powerful than ever before. They're changing the rules of retail and shaping our economy.

The old rules of retail were such that big retailers picked the products that worked best for their bottom line, not necessarily the best product for the consumer. But with the rise of the Internet and Social Media this is changing. People are not only sharing their thoughts with a vast audience but they're organizing voices to start movements. People have started revolutions and toppled governments. Inevitably, the people's will is influencing the commerce experience too.

Jules Pieri, Co-Founder and CEO of The Grommet, calls this Citizen Commerce: a phenomenon where individuals influence the commerce experience through their collective voice, putting power in the hands of the people. We see this voice forming through social conversations and endless data points of online web behavior. Not only are citizens bringing products to market, they're creating markets.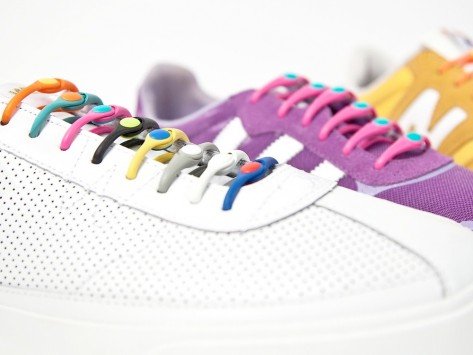 Citizen Commerce is happening on crowdfunding platforms like Kickstarter and Indiegogo where people are bringing products to market through the support of their voices and dollars. Tech & Design products on Kickstarter, had over $280 million pledged in 2013, a 280% increase from 2012. Hickies, an elastic lacing system for your shoes created by a husband-wife team, put together their first order for production because 3,370 people backed their product. People are picking what goes to market.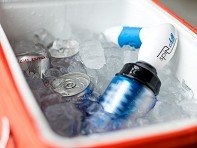 Citizen Commerce is happening on Social Media such as Pinterest where people are showing what they like through the pinning, repinning, and liking of products. Here at The Grommet we have discovered and launched countless products from Pinterest including Iladora, a pair of commuter bike pants for women and Spin Chill, a can and bottle chiller that spins your beverage cool in 60 seconds. The people are showing retailers what should be discovered.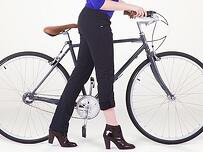 Citizen Commerce is also happening with more direct conversations between new e-tail experiences and their audiences. People are telling businesses what they want designed and sold on sites such as Quirky and The Grommet. Quirky gives inventors a place to get feedback on designs from people allowing inventors to create a better product that people want. Here at The Grommet, Citizen Commerce is our lifeblood. Every week day on our store we launch a product people will value. So knowing what people value is vital. Our Citizens' Gallery is a place where anyone can submit a product or idea that they would like to see launch and express why they believe it is something of value. We look to the Citizens' Gallery to find products for launch. RipSkirt, a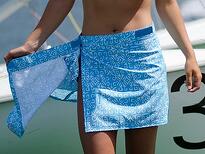 boardshort material wrap skirt, is a recent launch which came from the Citizen's Gallery. The skirt quickly became to be a top seller. People are finding ways to influence e-commerce and the smart retailers are embracing this.
There has always been Supply and Demand. But with the rise of Citizen Commerce, demand will inform supply in a way it never has. The customer has always come first. But never before have they been given such a large megaphone to work with. The people will make the rules for commerce.