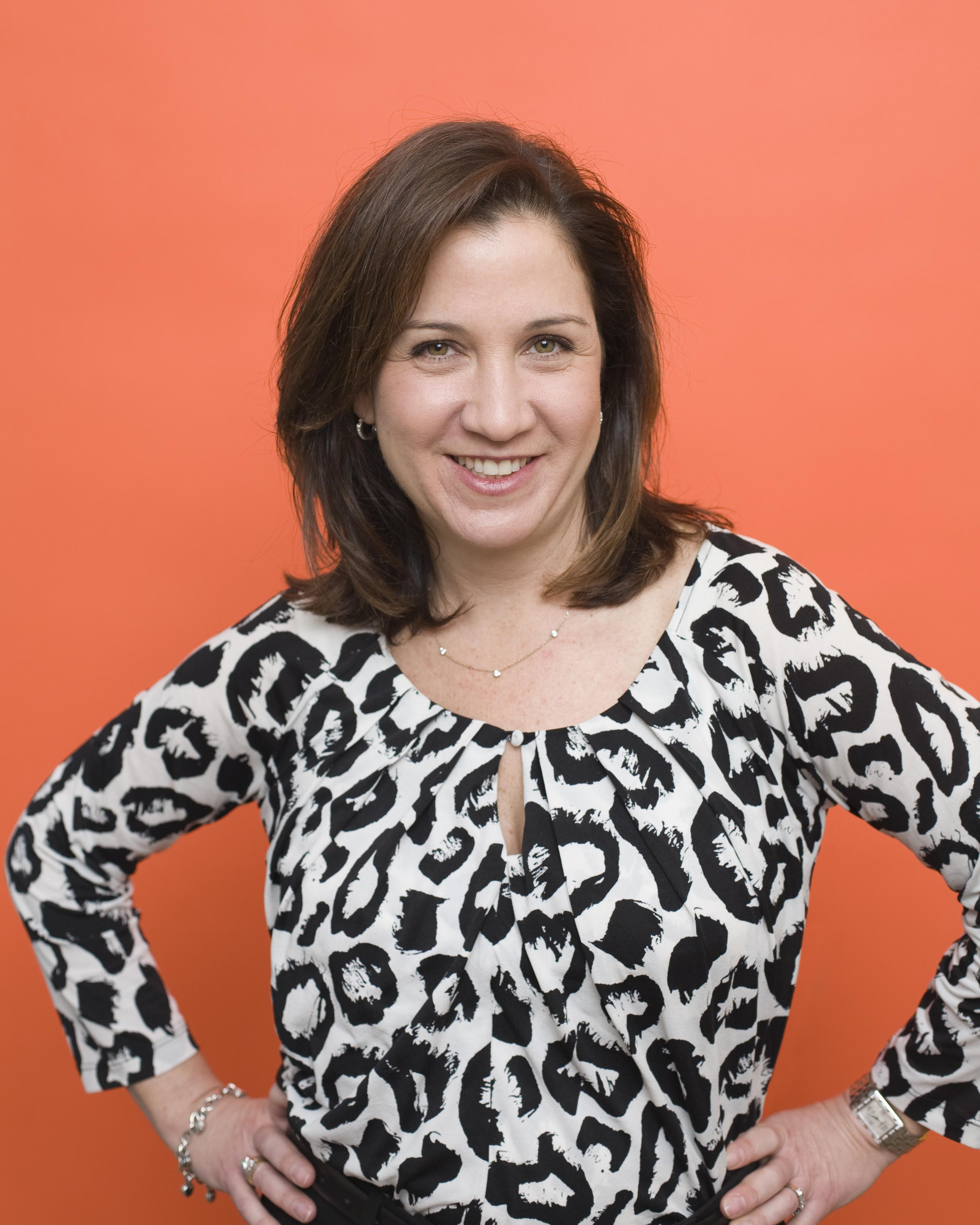 MITX Innovators, Creators, Doers and Thinkers,

As many of you know, I am off to a new adventure at Havas Media to lead their fantastic Boston office. Thanks so much to all of you who have reached out to me with your good wishes and kind congrats. It's an exciting opportunity for me, but it is certainly bittersweet to leave my post as President of MITX. It's been an incredible 3 ½ years. It's funny how you don't realize how much has changed until you have reason to look back to where you started and feel proud of what's been accomplished. Hearing from the people you've impacted with your work and vision is the greatest reward I can think of.
We've done so much together. We created MITX Up which allowed us to bring together the start-up community and expert marketers. We helped over 130 young companies with their marketing problems. And perhaps more importantly, we allowed our marketing community an on-ramp to involvement with our hugely innovative start-up scene in Boston. Bringing these two groups together has great long term implications for our ecosystem.
We brought FutureM to the national stage, making Boston central to the conversation about modern marketing and what's next. We created an Awards show bigger and bolder than any in the country to recognize the best in our region. We produced highly acclaimed educational events, day long summits and networking parties that created important connections, inspiring sparks of innovation that have grown into blazing success stories.
We worked closely with our state and city governments to advocate for our community and help shine a light on our innovation scene. This work is key to keeping our talent, funding and creative pipelines strong. And speaking of talent, every year we've chosen a new class of incredible young leaders in the MITX scene via our MITX Future Leaders Group (FLG) to nurture and mentor, and in turn they've taught us so much. These stars are shaping the next generation of companies and ideas, building a bright future for this region.
We have come so far in these 3 years as a community; we are more supportive and collaborative than ever before. And I know that our region will continue to thrive and produce some of the most amazing innovations and companies yet. And I am excited to be part of it. MITX will continue to be very important to me, as I join the Board of Directors, I remain committed to steering the organization to new heights.
You have made this job one of the best I have ever had. Thanks for your enthusiasm, energy and support for making MITX the vibrant and exciting organization it is today.
See you soon!
Debi